6

Budgerigar at Mount Clear, ACT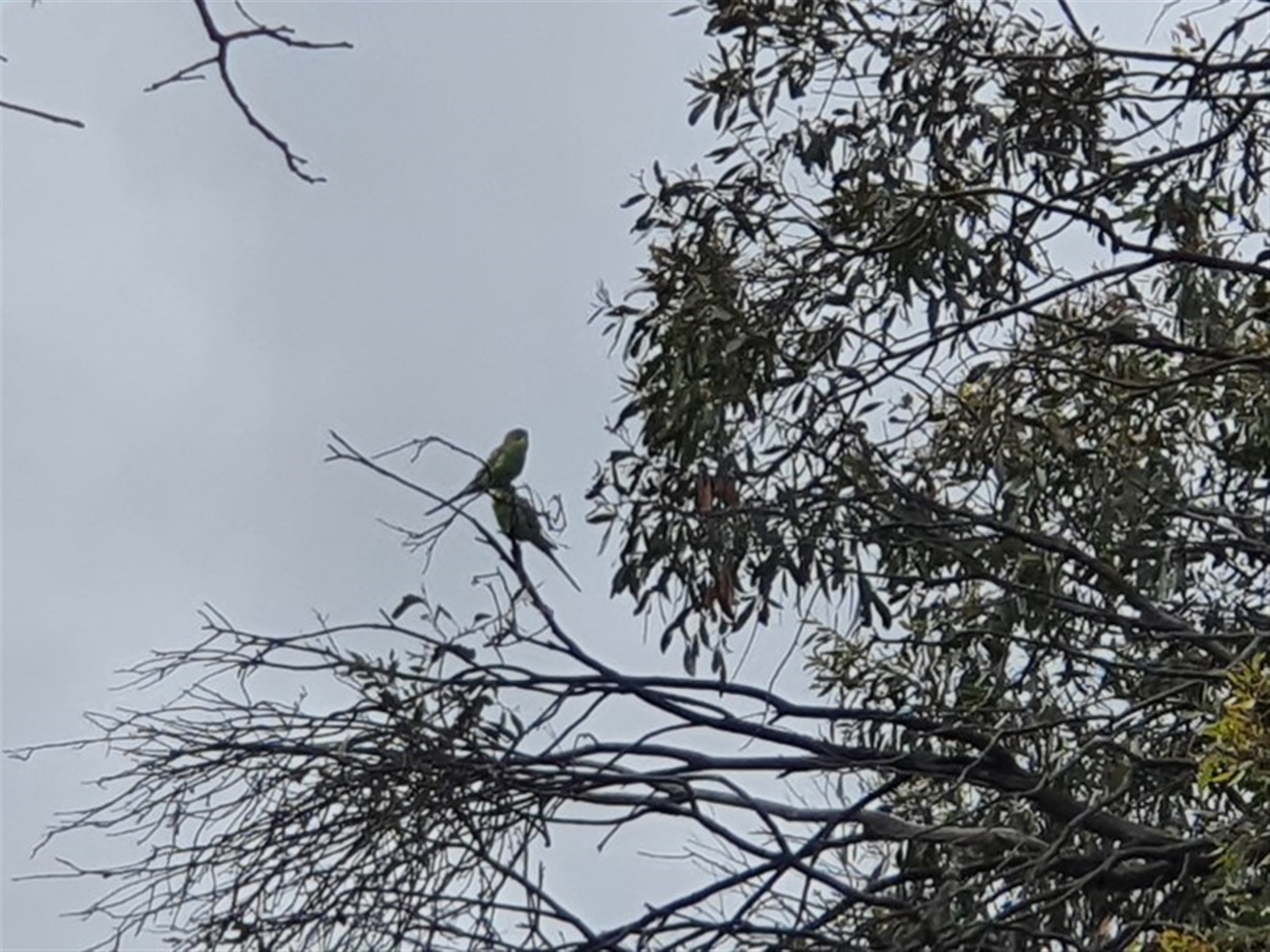 Identification history
Identify this sighting
---
Please Login or Register to identify this sighting.
Significant sighting
These birds appear to be wild Budgies, judging from more than one wild-plumaged bird and the wary behaviour of the birds. There seems to be an influx to the area at the moment. This is a rare occurrence as Budgies are typically found further inland and most Budgies recorded locally are escapees. COG says that "The possibility of seeing wild Budgerigars in Canberra is remote, and then only in a year of extreme drought, when they might seek refuge here from harsh inland conditions." It seems interesting that the birds are here this year when there is so much rain, maybe they are dispersing widely because of the large availability of food. There are records of wild Budgies in the ACT region but it is a very rare occurrence.
User's notes
2 comments
---
Please Login or Register to comment.
Nearby sightings
Page 1 of 1 -
image sightings only
15
0
15