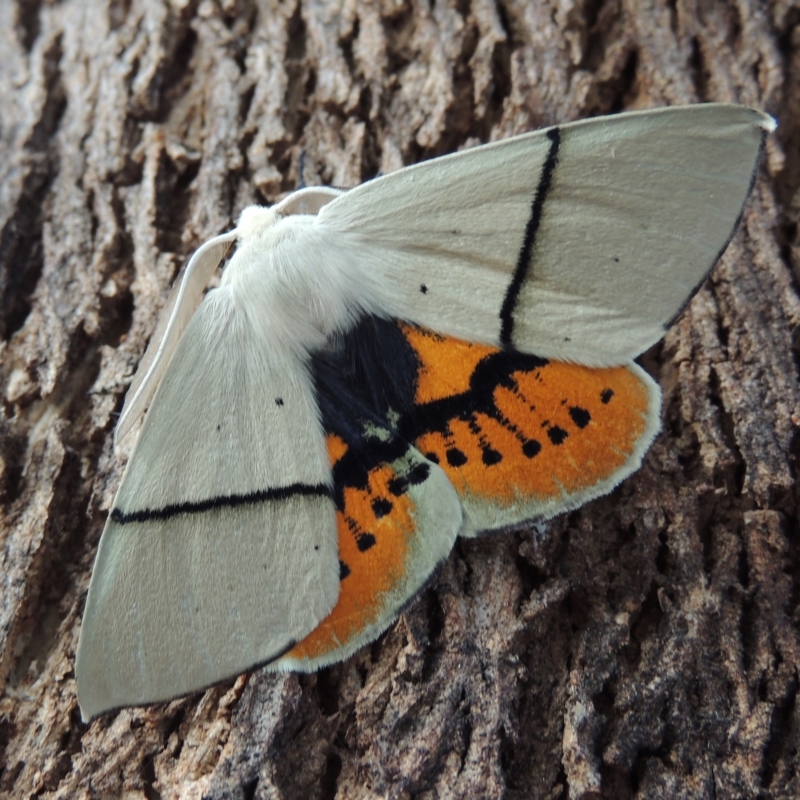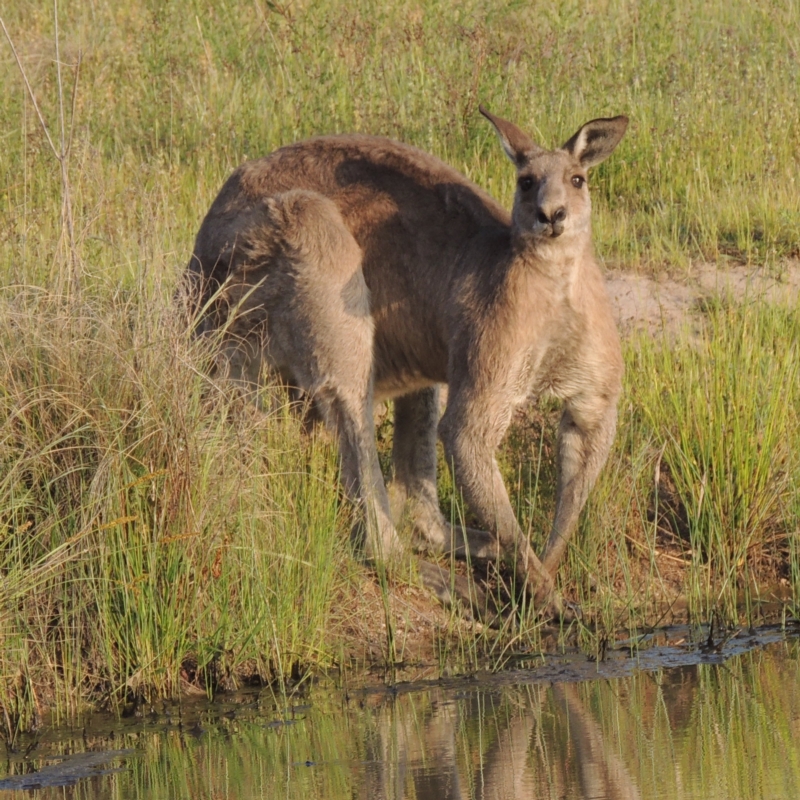 Canberra region nature photo competition seeks hidden treasure !
A wealth of information lies buried amongst the personal image files and social media postings of Canberra region residents, particularly of active photographers. "The value of these images to science and conservation can only be revealed if they are shared and placed on a citizen science platform, such as NatureMapr" said Canberra Nature Map administrator Dr Michael Mulvaney.
"The priceless potential of a single image is illustrated by the tale of three butterflies." Susan lodged on Canberra Nature Map an image of what she thought was the abundant Common Blue Butterfly. It turned out to be the only record of the endangered Purple Copper Butterfly outside of the Bathurst region, two years later ACT has been found to contain 98% of the global habitat of this butterfly, a species that requires nuanced fire management. Christine captured an image of what she thought was an unusual butterfly in the action of laying eggs but didn't know what it was. It turned out to be the then only known breeding location of the Small Ant-blue Butterfly recorded anywhere in the world in the last two decades. Matthew knew he was posting a photograph of a rare Pencilled Blue Butterfly, but what he didn't realise was that his was the first image of this butterfly from the subalpine and the differences his photo revealed led to the discovery of a new species the Spotted Trident Blue.
"As well as individual highlights the value that comes from having thousands of eyes reporting what they see is staggering" enthuses Dr Mulvaney. In the last eight years Nature Mappers have provided twice as many records of our regions rare plants as were recorded over the previous 110. On a fortnightly basis a sighting of a high risk new weed incursion is recorded and often removed in the same day. Daily Canberra Nature Map is guiding weed, fire and other land management and is consulted as part of planning and development decisions. Over 250,000 individual sighting have already been made and have established a comprehensive account of our regions wildlife, which includes pictorial guides of over 12,000 species. "This information has transformed our knowledge of our local plants, animals, fungi and cryptograms and how we manage them."
However there is so much more to learn and people are just sitting on piles of hidden treasure. "Through the competition, we seek to entice those holders of wildlife images to post them on Canberra Nature Map" implores Dr Mulvaney. The hidden treasure can be revealed by posting images on Canberra Nature Map https://canberra.naturemapr.org, and in doing so the competition can be entered.
Photos will be judged on artistic and conservation merit. There is an overall $400 prize and $200 for the best image posted by someone 18 years or younger. There are category awards for animal, plant and fungi images and for best habitat shot and most important conservation image. Prizes will also be provided for best collection from a primary school class, and the People's Choice award.
A separate award occurs for the best image taken and submitted as part of the ACT Government's, connecting people- connecting nature program. The program seeks to tap into the power of citizen science to help survey and monitor Canberra's wildlife and how it moves across the city.
The competition will run from the 1 July 2023 to 31 March 2024. Winning and runner up entries will be exhibited at the CSIRO Discovery Centre from mid May to mid June.
Submitted images will also be used to improve and enhance the hundreds of online guides to different wildlife groups, from bristle flies to pea plants, slime moulds to native marsupials. "So please add to this community tool to the benefit of us all, who knows what your images could reveal?" requests Dr Mulvaney.
Existing submitted photographs can be supplied to the media at request.
Contact - Dr Michael Mulvaney on 6282 4778 or his CNM profile page at https://canberra.naturemapr.org/users/sightings/4030
More information, including competition rules and a how to enter guide is available for download at: