Hypholoma fasciculare at Paddys River, ACT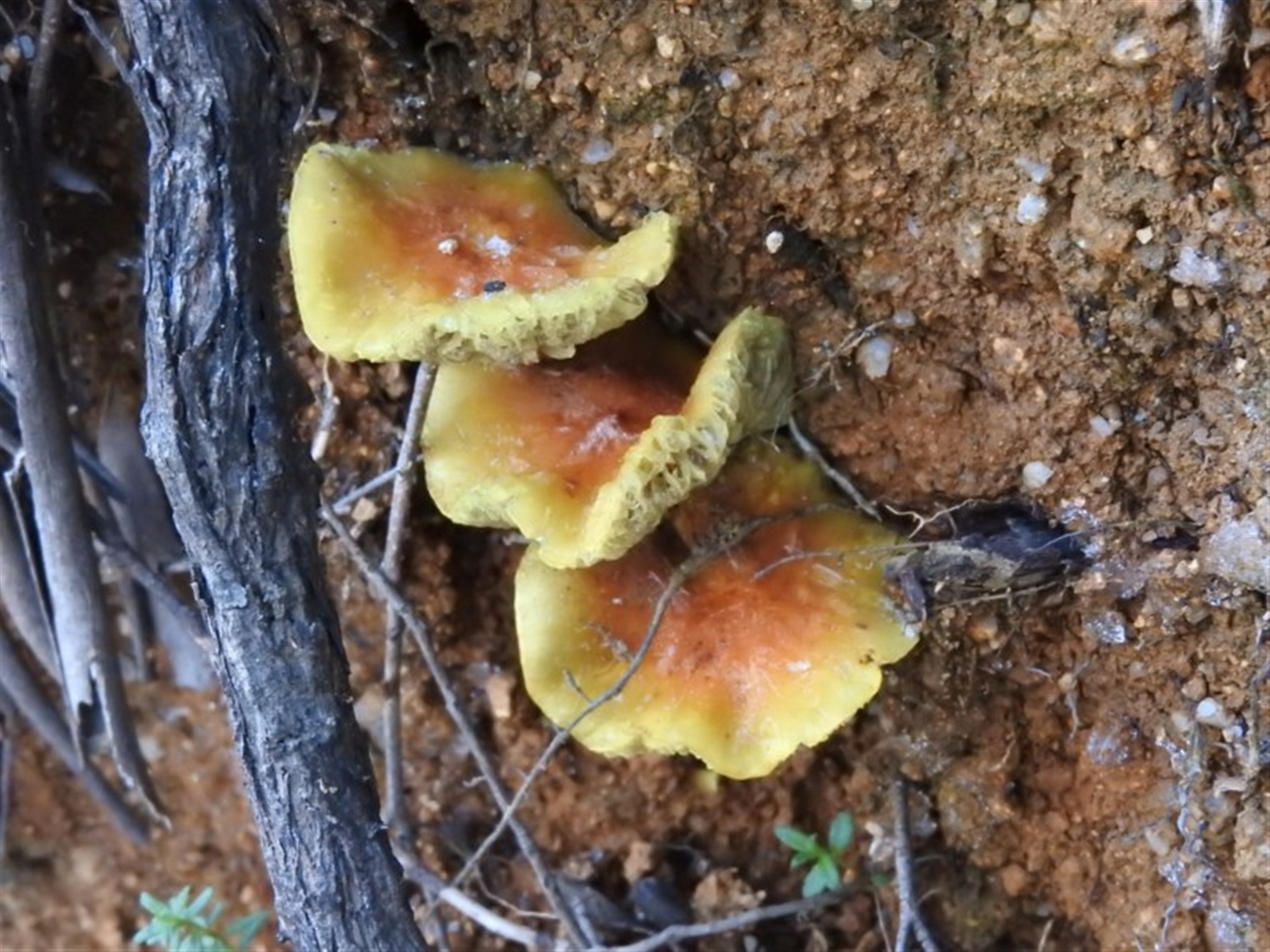 Identification history
Identify this sighting
---
Please Login or Register to identify this sighting.
Significant sighting
This record is indicative of how little formal reporting there has been of fungi species within the ACT and Australia more generally. This is the first record of Sulphur Tuft in the ACT according to the records of Atlas of Living Australia. There are ten records in NSW and 1169 in Tasmania. The Tassies have obviously made an effort to record fungi. Hopefully Canberra Nature Map will continue to improve the knowledge of fungi in our area
User's notes
1 comment
---
Please Login or Register to comment.
Nearby sightings
Page 1 of 1 -
image sightings only
19
0
19