Nepal Barberry, Many-flowered Barberry at Watson, ACT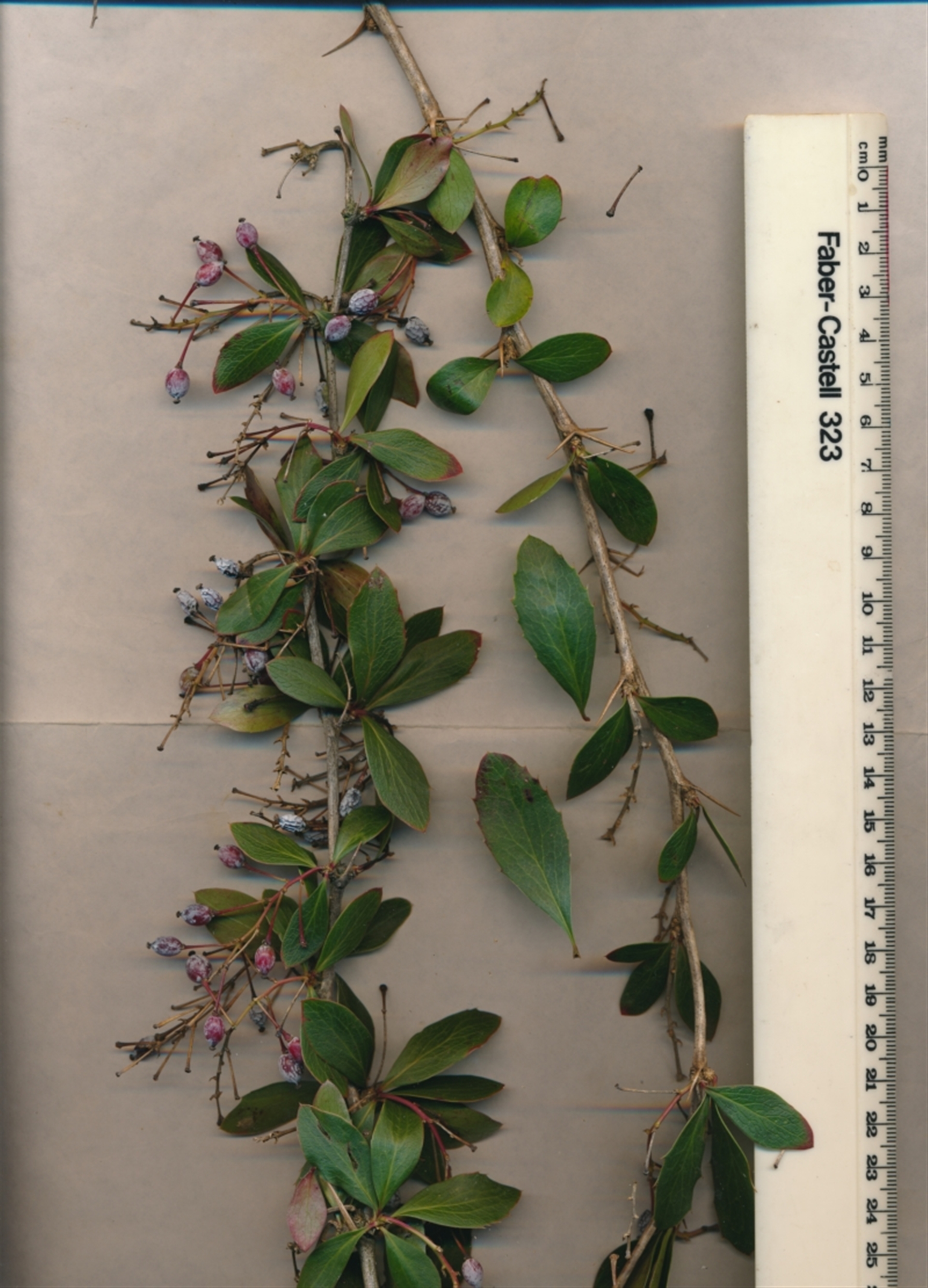 Identification history
Identify this sighting
---
Please Login or Register to identify this sighting.
Significant sighting
This is the first sighting of the species in Canberra Nature Map. It is a significant environmental weed in the Blue Mountains where it form dense thickets. https://keyserver.lucidcentral.org/weeds/data/media/Html/berberis_floribunda.htm For a description see https://plantnet.rbgsyd.nsw.gov.au/cgi-bin/NSWfl.pl?page=nswfl&lvl=sp&name=Berberis~floribunda
User's notes
4 comments
---
Please Login or Register to comment.
Nearby sightings
Page 1 of 1 -
image sightings only
57
0
43