1

Nemesia at Wamboin, NSW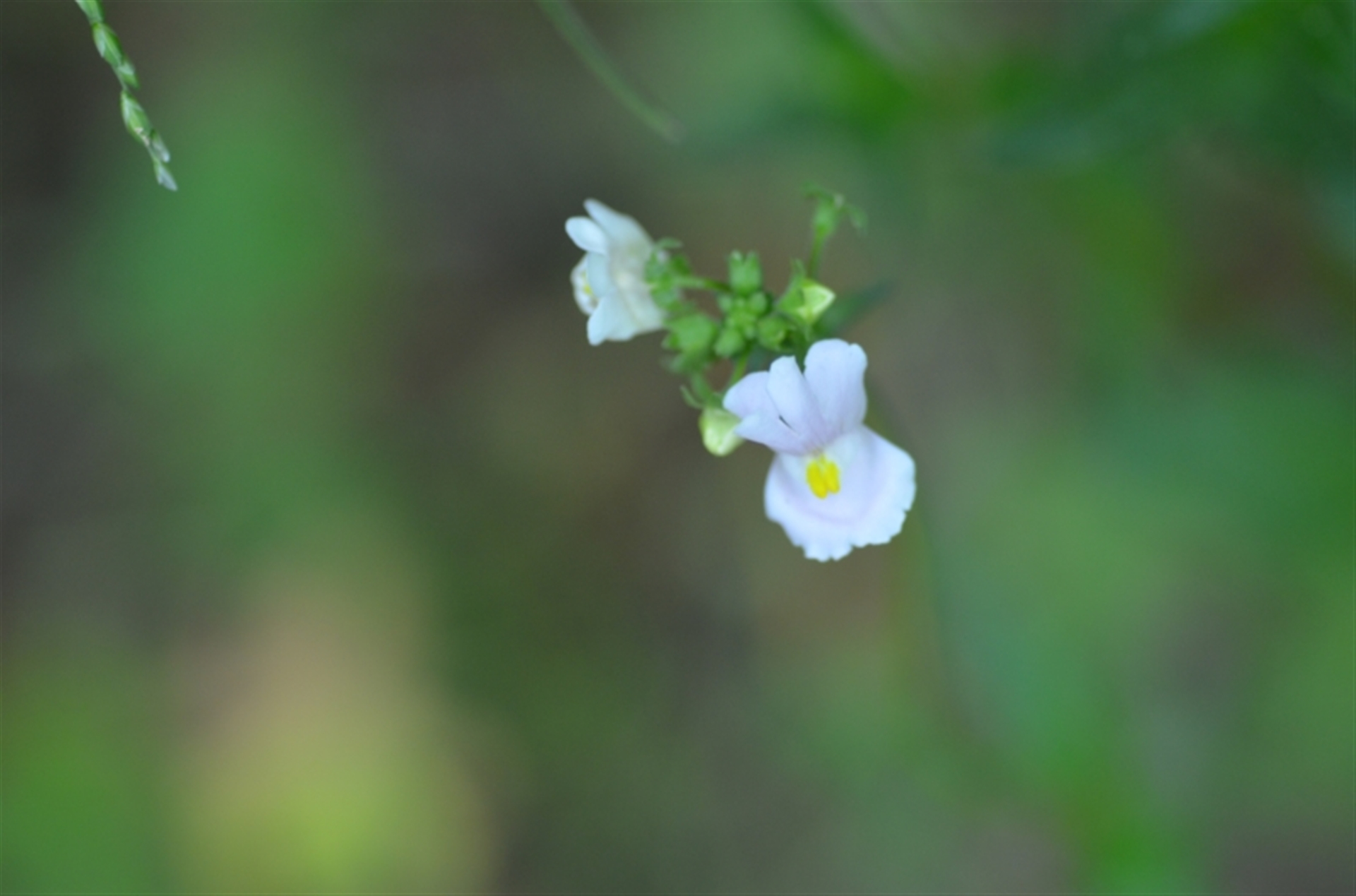 Identification history
Identify this sighting
---
Please Login or Register to identify this sighting.
Significant sighting
Ist record of this South African plant naturalising in the wider Canberra region. It is rated as a minor weed but potential to become more troublesome in the future. I think these are the first notes of it behaving in a significant weedy manor in Australia
Author's notes
Be the first to comment
---
Please Login or Register to comment.
Nearby sightings
Page 1 of 4 pages
- image sightings only
361
0
361