Laurustinus at Conder, ACT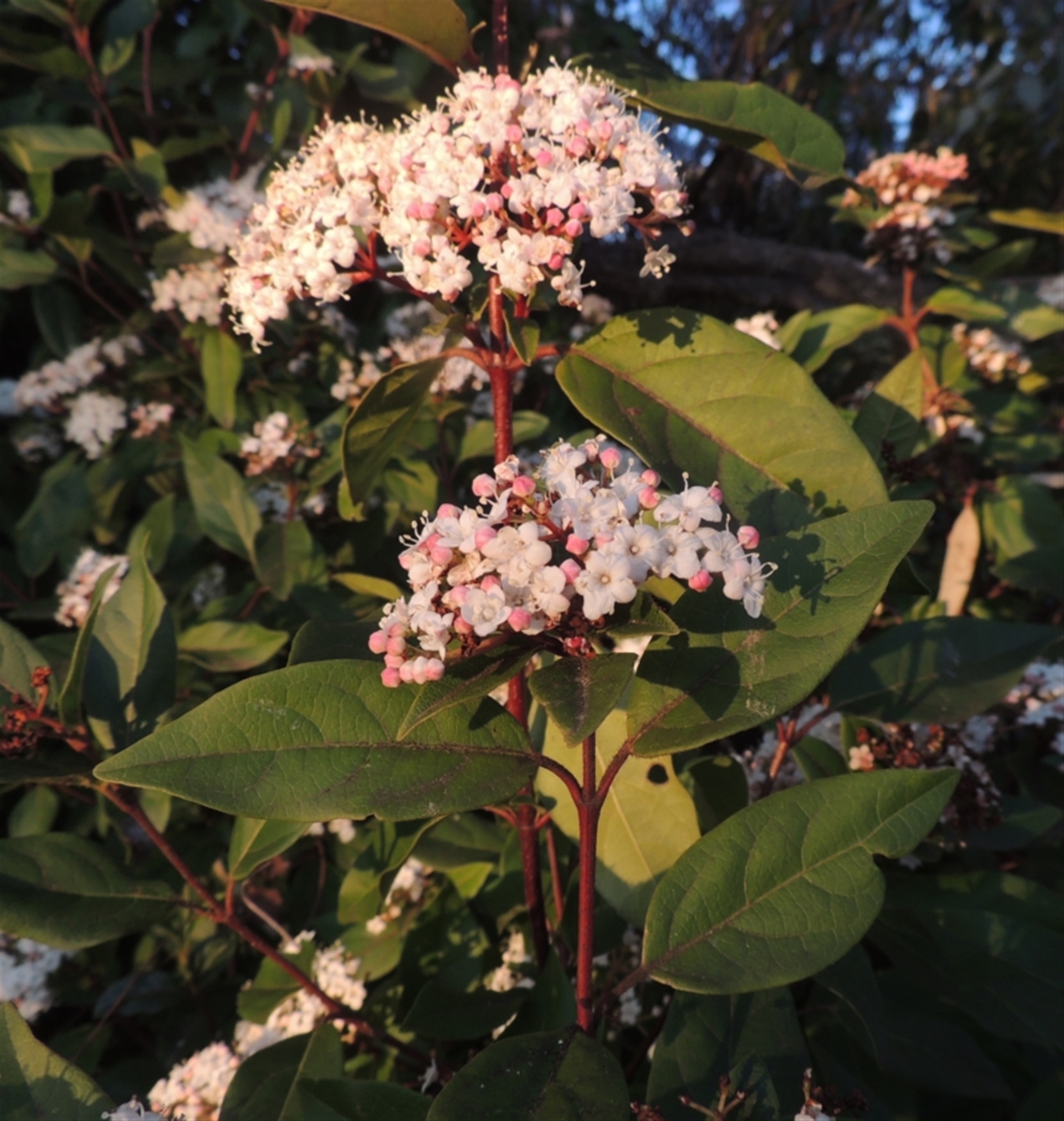 Identification history
Identify this sighting
---
Please Login or Register to identify this sighting.
Significant sighting
This part of Tuggeranong Hill NR contains a patch of Yellow Box/Red Gum Grassy Woodland, an endangered ecological community. It was saved from housing development with some effort. I have known the area for some 30 years. It is tragic to see the invasion of these and other nasty woody weeds which were absent 20 years ago.
User's notes
3 comments
---
Please Login or Register to comment.
Nearby sightings