3

Key's Matchstick Grasshopper at Mount Clear, ACT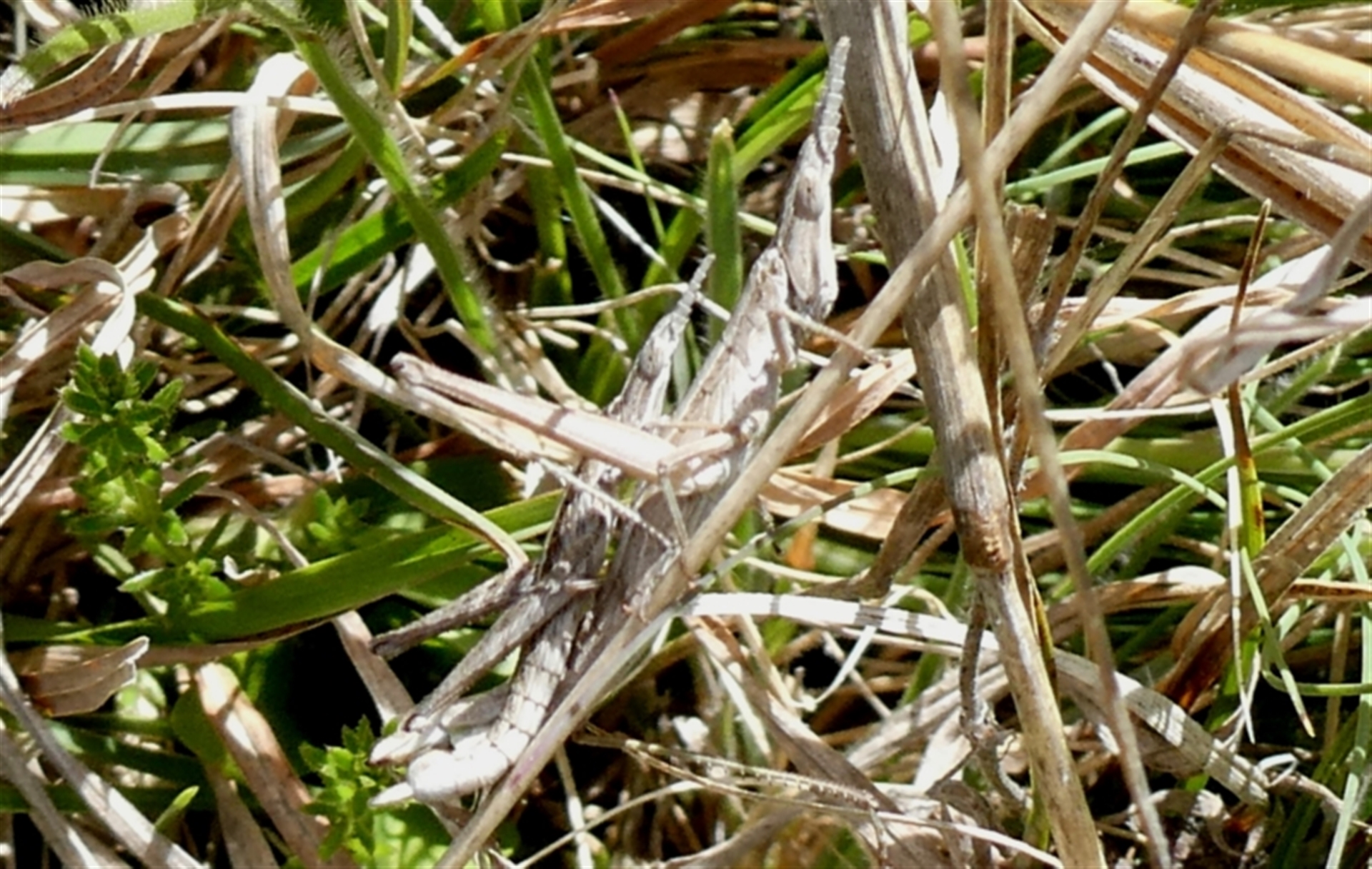 Identification history
Identify this sighting
---
Please Login or Register to identify this sighting.
Significant sighting
This is a new location of this grasshopper which is listed as endangered in NSW. This and other recent findings in southern Namadgi and the apparent widespread nature of suitable habitat suggest that this vicinity may be a major habitat for this species
User's notes
1 comment
---
Please Login or Register to comment.
Nearby sightings
Page 1 of 1 -
image sightings only
5
0
5