2

Metallic Green Carpenter Bee at ANBG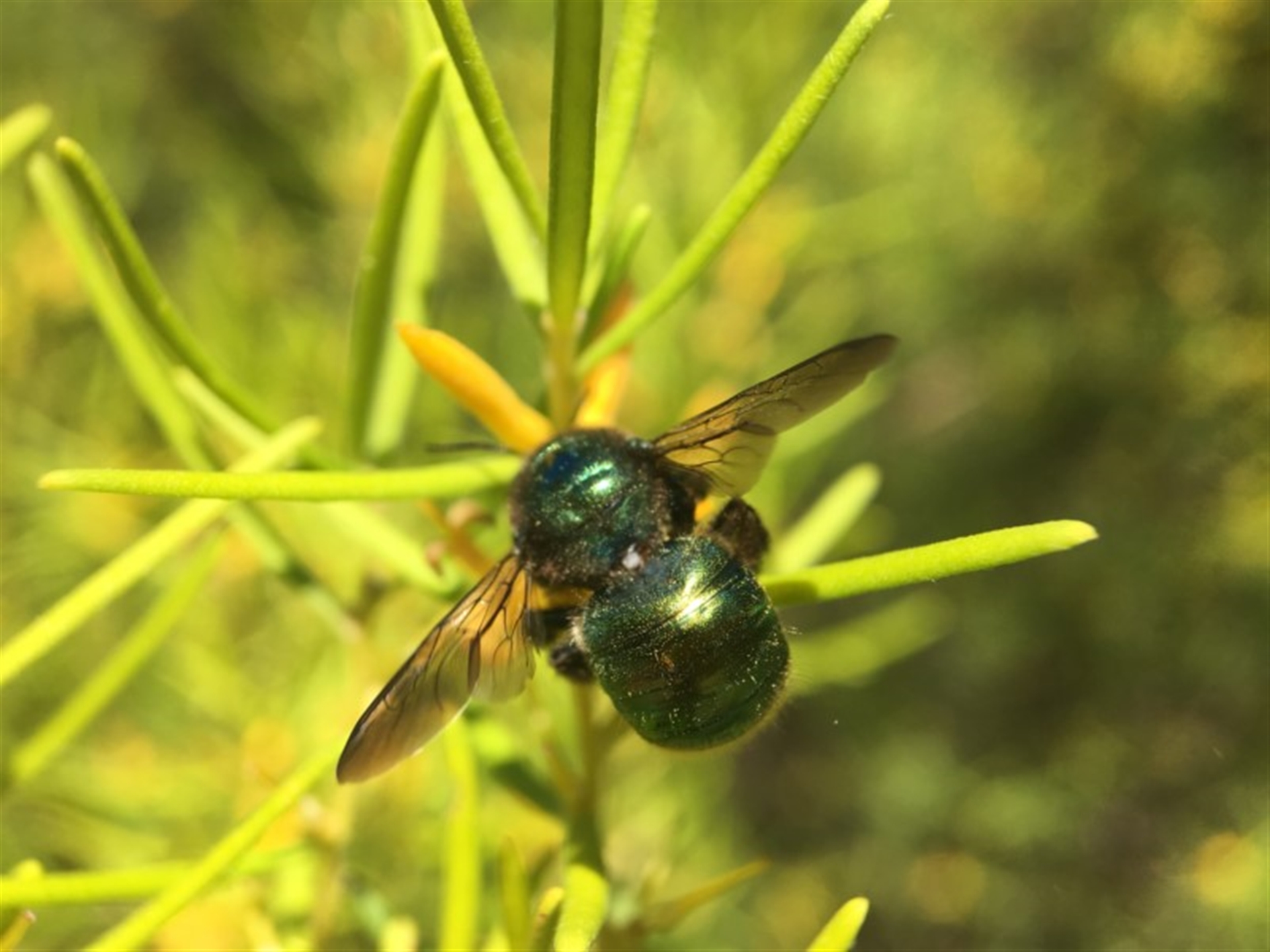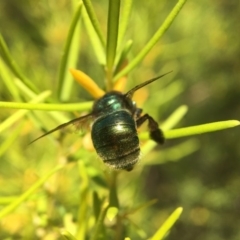 Identification history
Identify this sighting
---
Please Login or Register to identify this sighting.
Significant sighting
This is a now very rare bee that was once widespread. This is a new location within the gardens, which is the only known regional location of this bee. See this article by Roger Farrow for more information https://friendsanbg.org.au/sites/default/files/pdf/News86Aug17.pdf
Author's notes
2 comments
---
Please Login or Register to comment.
Nearby sightings
Page 1 of 5 pages
- image sightings only
1619
2
427