4

Bare-nosed Wombat at Hackett, ACT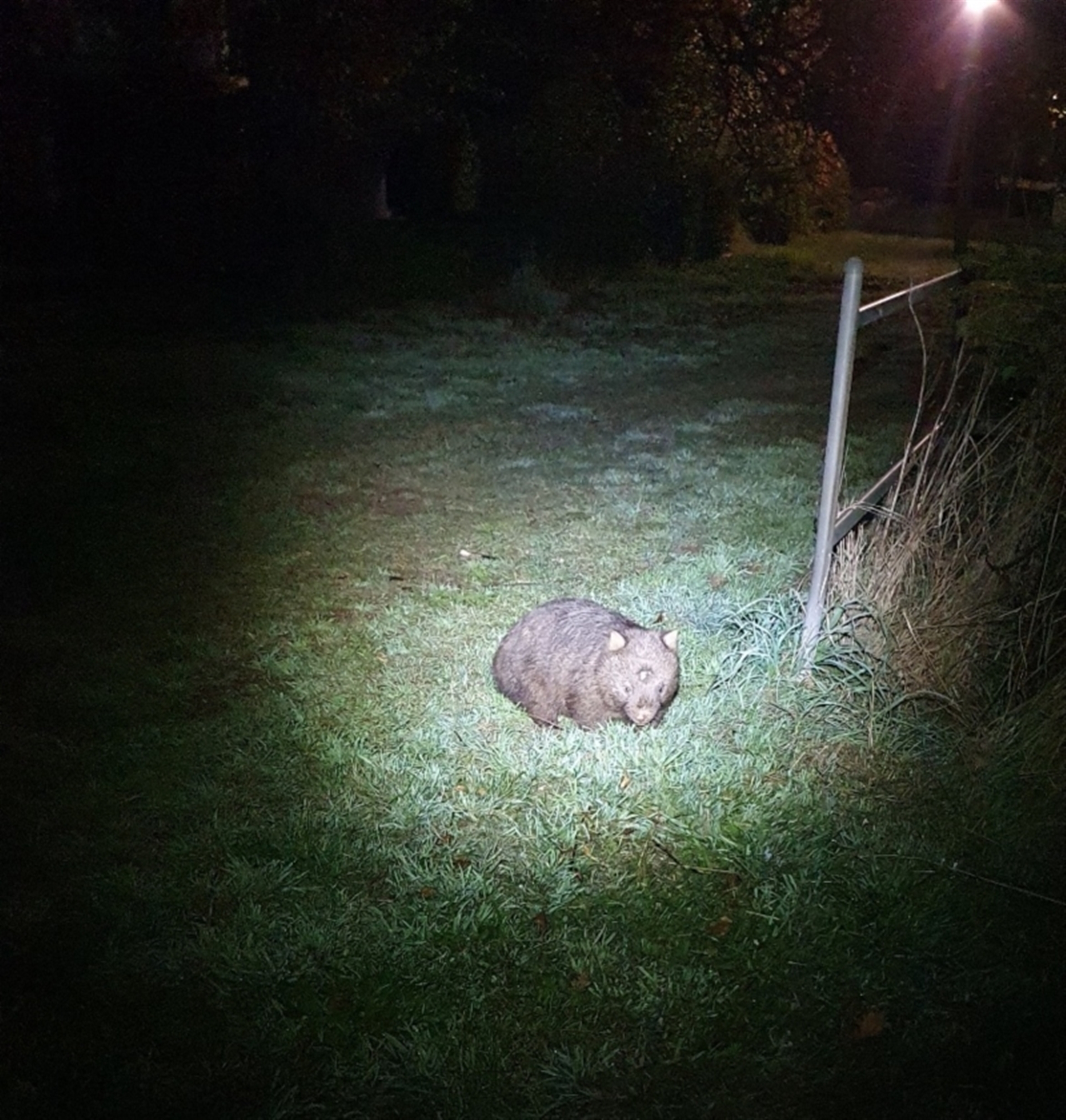 Identification history
Identify this sighting
---
Please Login or Register to identify this sighting.
Significant sighting
Wombat records are rare in Ainslie Majura and surrounding suburbs: 1994 in suburb at Ainslie; 2018 scats seen near Mt Ainslie Drive; 2020 animal in its burrow on NE side of Majura; now this record near the former Hackett Horse Paddocks, one of the few parts of Ainslie Majura with optimal wombat habitat.
User's notes
4 comments
---
Please Login or Register to comment.
Nearby sightings
Page 1 of 1 -
image sightings only
2
0
2