1

Crimson Chat at Majura, ACT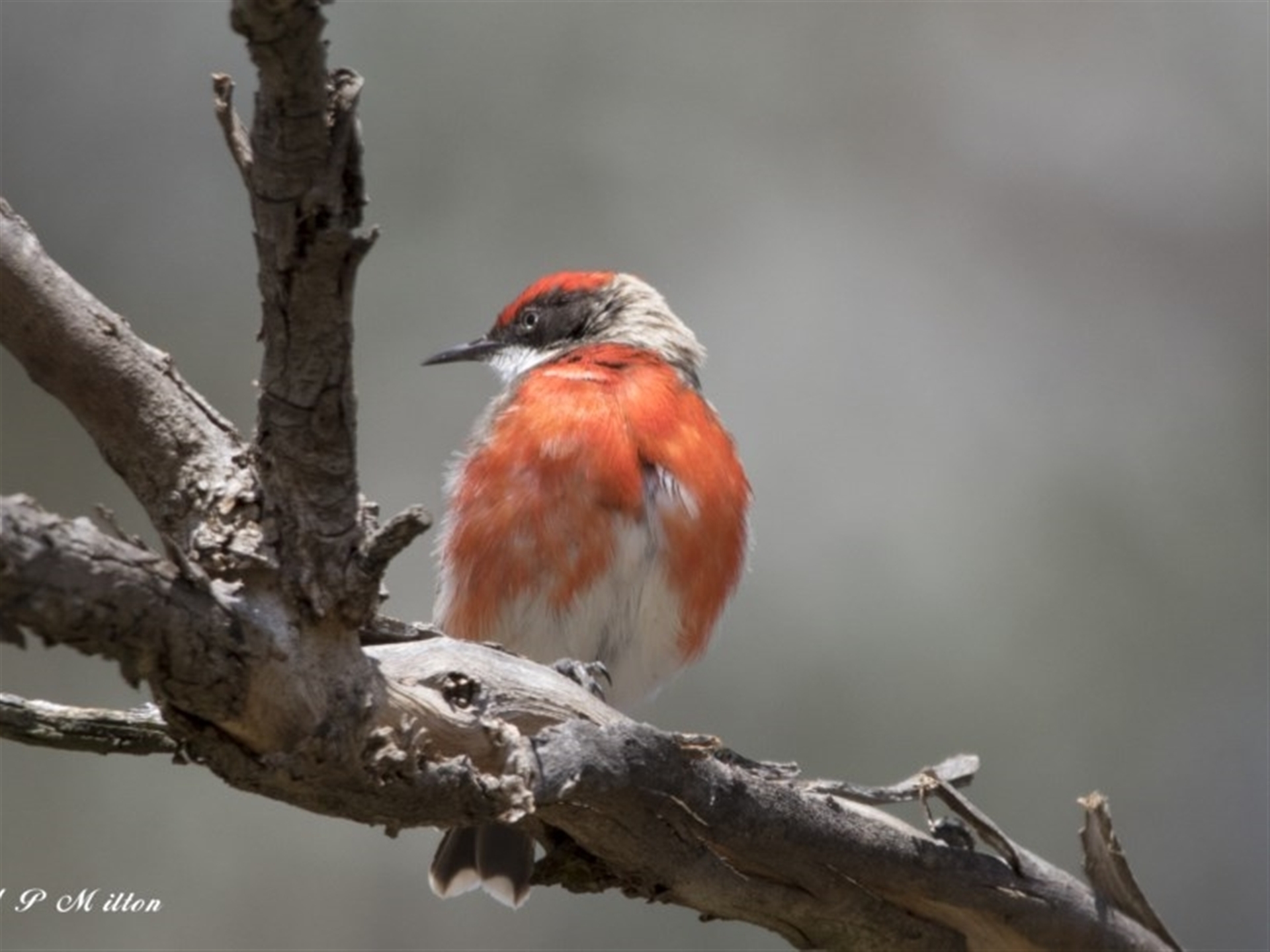 Identification history
Identify this sighting
---
Please Login or Register to identify this sighting.
Significant sighting
This bird was first reported on 19 November and seen by many until 24 November. It is a very unusual vagrant on COG's AOI. I believe the last record for the ACT was in 2003, and possibly also 2009 in the COG AOI outside the ACT. Its usual range is significantly further inland, although there were a few more unusual appearances on the coast south of Sydney earlier this year.
Be the first to comment
---
Please Login or Register to comment.
Nearby sightings
Page 1 of 1 -
image sightings only
49
4
45