Nobbi Dragon at Stromlo, ACT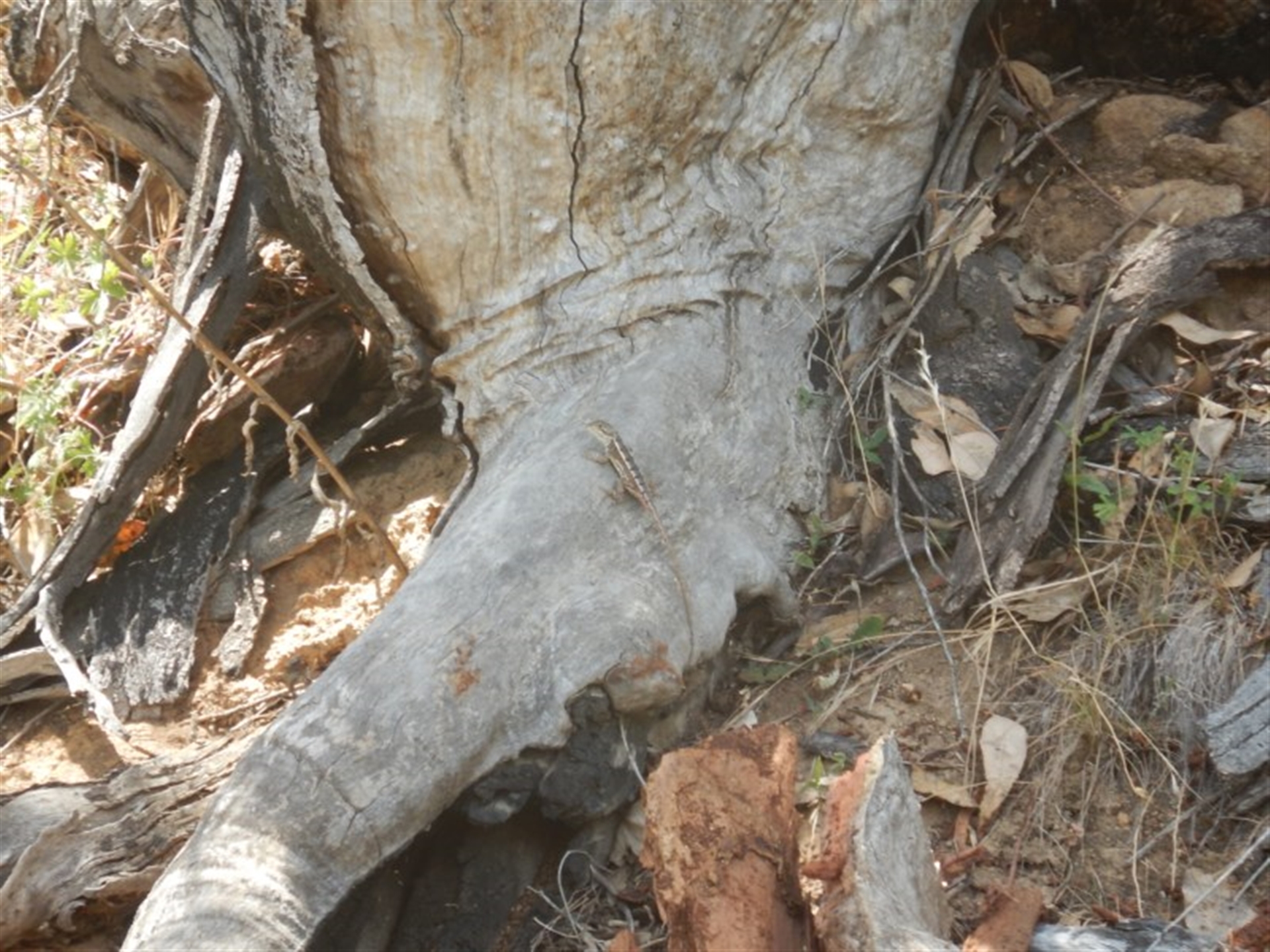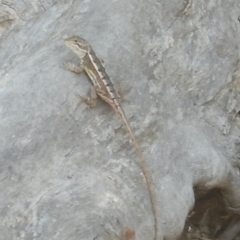 Identification history
Identify this sighting
---
Please Login or Register to identify this sighting.
Significant sighting
Nobbi dragons were not thought to exist in the ACT until about 1989 when they were discovered. They may be genetically different to Nobbis elsewhere. A number of surveys were done in the early 1990s showing their distribution along the Murrumbidgee River but sighting since then have been rare. This is second known record the century. GeoffR
User's notes
1 comment
---
Please Login or Register to comment.
Nearby sightings
Page 1 of 1 -
image sightings only
37
0
37